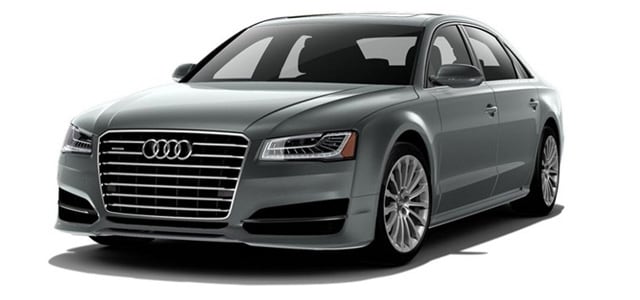 When Spider-Man attended the premiere of his most recent movie this past summer, he chose to come in a 2018 Audi A8. With distinctive styling, a luxurious interior and lots of power, the 2018 A8 was the perfect luxury car for Spider-Man. Those same features make it the ideal luxury car for the everyday superheroes of Minneapolis-St. Paul.
Distinctive Styling That Makes a Statement
Red carpet movie premieres are all about style, which is partly why Spider-Man chose to attend his in the 2018 Audi A8.
From the sedan's elongated body to its detailed craftsmanship, every part of the…
read more