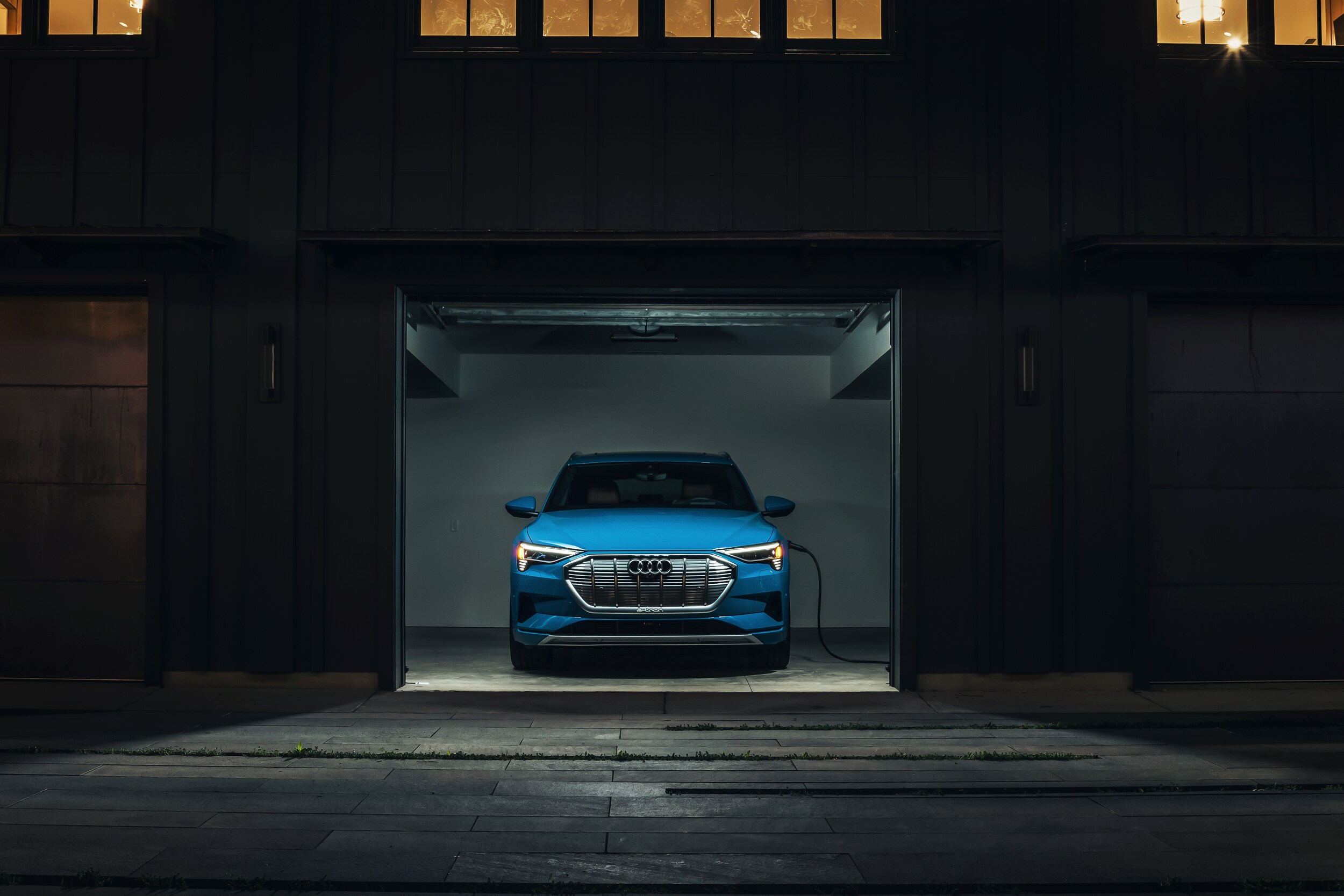 At the 2020 Consumer Electrics Show (CES), Audi will once again display exciting exhibits—from futuristic vision vehicles to technologies ready for series production. In doing so, Audi is defining the digital experience of the future. At Audi Richfield, you can test drive the latest and greatest in Audi engineering. From the 2020 Audi e-tron, Audi's first all-electric vehicle, to the powerful 2020 Audi A6, and everything in between.

Unveiling the 2020 Audi AI:ME
Imagine this: open the door, take a seat and get away from the hustle and bustle of everyday life. That's what happens within the 2020 Audi AI:ME concept vehicle. The fully automated vehicle represents a personal "third living space," alongside our homes and workplaces, that is familiar with the desires and needs of its users.
Audi Intelligence Experience
A car that thinks for itself and is even empathetic? The "Audi Intelligence Experience" shows how it's done: The car knows its user and their habits and uses intelligent functions combined with artificial intelligence to increase the passengers' safety, wellbeing and comfort. The self-learning navigation system is already integrated in the current generation of the MMI systems. It saves preferred destinations, connects them with the date, time and current traffic situation, and it derives suggested routes from this data. In the future, the car will also conduct a precise analysis of the functions and settings that its user prefers, ranging from the seat position, media, route guidance and temperature to the fragrance of the interior. Within a short amount of time, the Audi is familiar with the user's preferences and implements them autonomously. If desired, it even bases its settings on the user's condition by observing their driving style and vital functions.
Test Drive an Audi Today at Audi Richfield
If you're looking to test drive the latest in Audi technology, look no further than Audi Richfield. The 2020 Audi e-tron is available and ready to go for a spin when you are. At Audi Richfield, we have these and many other new and pre-owned Audis to choose from. Our dealership is located at 1401 77th St. East in Richfield, MN and conveniently just a short hop away from Minneapolis-St. Paul neighborhoods like Eden Prairie and Apple Valley. Contact us online or by calling (888) 670-7742 to schedule a test drive.