New Interest Free or Limited Interest Payment Options Now Available. 
Battery Install
$50.00 Off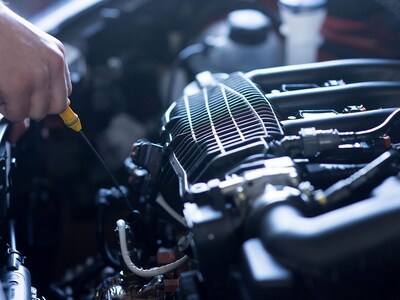 Battery test determines a need for a new battery then receive $50 off labor for install/programming.
Request More Info
Offer Details
Free Battery Test With any service.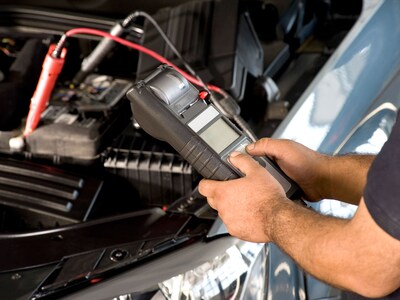 Midtronics test will indicate the overall health of a battery's cold cranking amps. Normally 84.50.
Request More Info
Offer Details