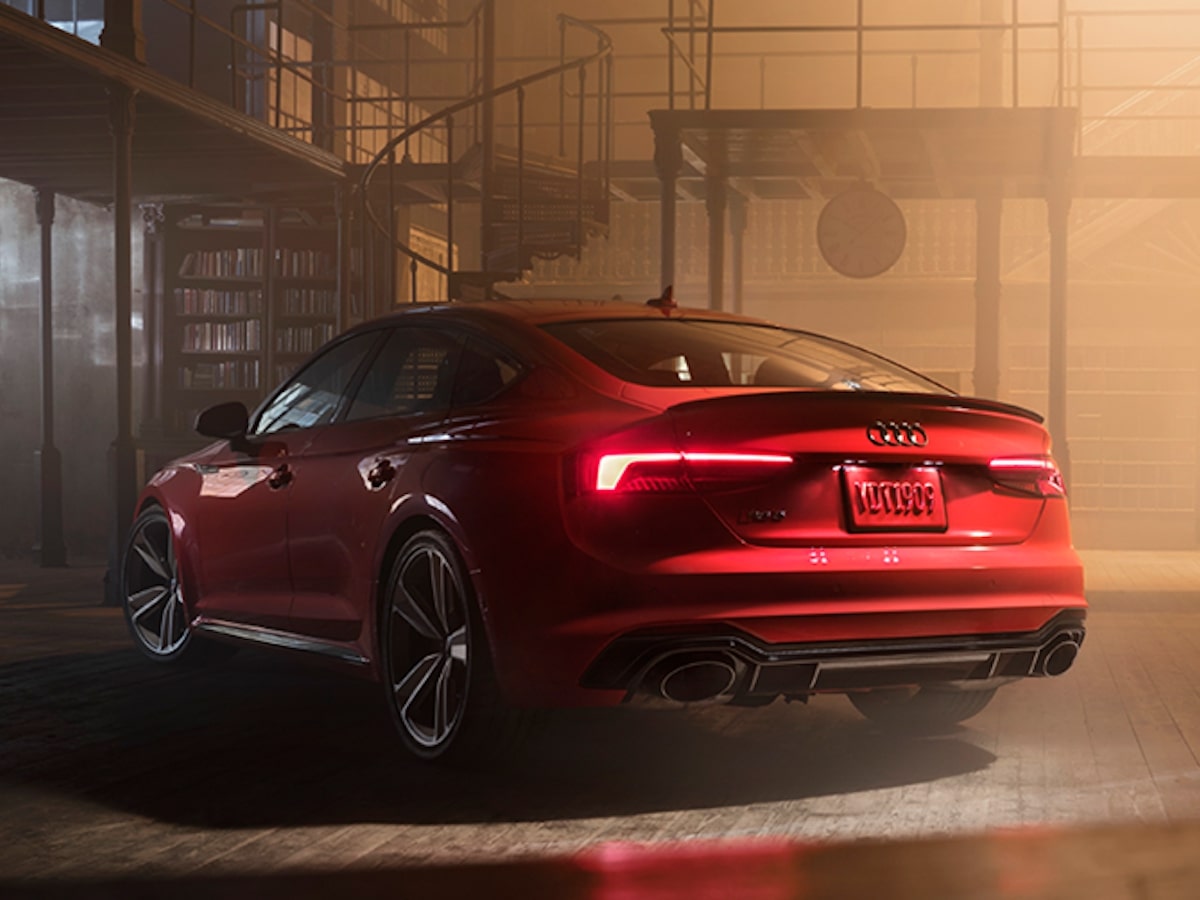 Servicing Your Vehicle's Exhaust System   
There are thousands of explosions that occur in your engine each minute that you run it. These explosions create the driving force that is necessary for your vehicle to run. However, these explosions produce harmful gases that need to be expelled properly. These gases contain chemicals like nitrogen oxides and carbon dioxide. Your exhaust works hard to displace these gases out of the exhaust and not in the cabin of your vehicle. However, your vehicle's exhaust system can break down over time. Fortunately, Audi Richfield in Richfield, MN has the tools and expertise to get your exhaust system working once again.
Complete Exhaust System Service
As mentioned before, harmful gases can end up leaking into the cabin of your vehicle. This can cause serious harm to your general wellbeing and be a potentially lethal situation if you are not careful. This is why you want to make sure that you have the right technicians working on your exhaust system. This will ensure that it is receiving the automotive care it needs in order to work properly again.
While we have mentioned the health detriments of not having your vehicle's exhaust serviced, you will most certainly experience financial issues too. Your MPG's will decline and you will end up wasting more money in the long run to refuel your car. Don't wait for a second longer! Bring your vehicle into our shop to get it serviced before your exhaust causes more problems than you can handle!

Audi Richfield is Here for You
Your vehicle is put to the test each and every day that it hits the road. You are constantly using resources to drive from point A to B. Simply put, your vehicle is an incredibly important part of your life that you need to take care of as often as you can.
Your exhaust system is crucial to ensure that you are able to drive your vehicle safely. This is why you should let Audi Richfield in Richfield, MN handle your exhaust repairs. We have a team of automotive experts that are able to help you whenever you need automotive help. 
Here are the benefits that you can expect whenever you decide to work with us: 
Clean lobbies
Magazines to read
Friendly and conversational staff
Wi-Fi access
Air conditioning
Be sure to contact us today if you are in need of exhaust repair. We will assist you in a timely and professional manner to ensure that you get back on the road in no time at all.
Service Hours
Monday

7am-7pm

Tuesday

7am-7pm

Wednesday

7am-7pm

Thursday

7am-7pm

Friday

7am-5pm

Saturday

Closed

Sunday

Closed