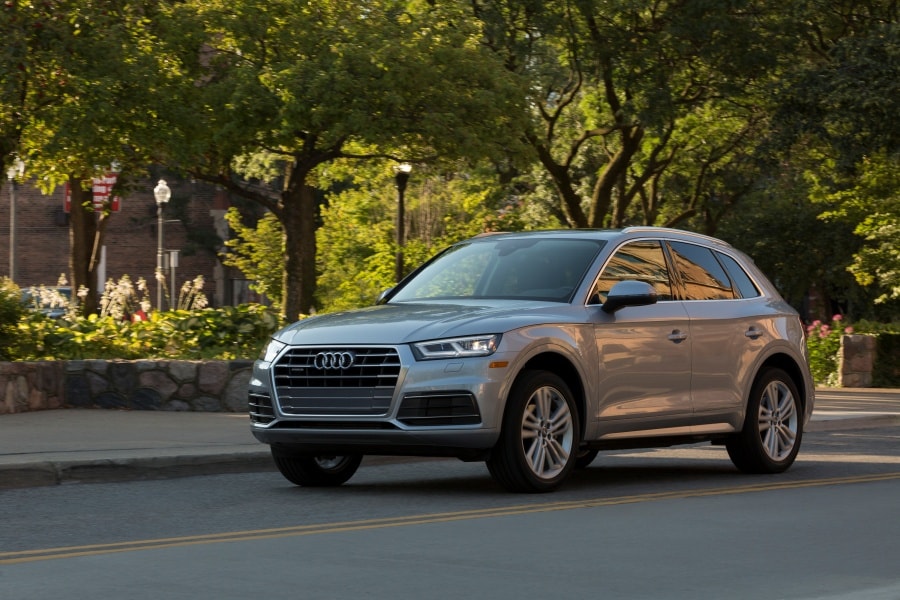 Taking Care of Your Serpentine Belt  
The serpentine belt helps give our vehicle motion. It provides it with the transitional power it needs in order to keep things moving. The serpentine belt helps move the alternator, air conditioning, power steering, and other components in your engine. This alone indicates that it is an incredibly special component to your vehicle that should not be neglected. Unfortunately, the serpentine belt is used frequently and can break down over time. This will leave your vehicle non-functional and you will need to get it repaired.
Replacing Your Serpentine Belt
Your serpentine belt is a crucial component of your engine. Your alternator and power steering pump will not work without it. This will leave your vehicle inoperable while it is damaged. Fortunately, we have the right tools and resources available to repair your serpentine belt the right way.
An average belt will last you around 75,000 miles before it needs to be replaced. This means that you will not have to replace this component very often. However, it is important to recognize the signs that your belt is beginning to break down and bring it to us for servicing:
A squealing noise that is coming from your engine
Your power steering is beginning to fail
Your engine overheats frequently

New Serpentine Belt 
As mentioned before, your vehicle will cease to start if your serpentine belt is broken. This can leave you without a vehicle whenever you need to go to work or school. What's worse is that a broken belt can leave you stranded somewhere if you neglect to get it serviced in time. Fortunately, we provide the highest quality in automotive repairs to repair your serpentine belt whenever it begins to break down.
An Automotive Shop That Understands 
We know that your vehicle is one of the most important pieces of property in your life. It helps you get to work and other places throughout your day. A broken-down vehicle can become a catastrophe for most individuals. 
Fortunately, Audi Richfield in Richfield, MN is here for you whenever you need it the most. We provide incredible amenities at our facility such as a coffee lounge, Wi-Fi, and friendly technicians that know the ins and outs of your vehicles. 
We truly go above and beyond to make sure our customers are taken care of and put safely back on the road. Be sure to contact us today to schedule your service appointment, and we will be more than happy to help you.


Service/Tire Center Amenities:
Work stations
TV & WiFi
Coffee & Beverages
Snacks
Complimentary Loaner Vehicles
Shuttle Rides
Complimentary Car Wash
Certified Technicians
Body Shop Onsite
Schedule Service
Service Hours
Monday

7am-7pm

Tuesday

7am-7pm

Wednesday

7am-7pm

Thursday

7am-7pm

Friday

7am-5pm

Saturday

8am-4pm

Sunday

Closed