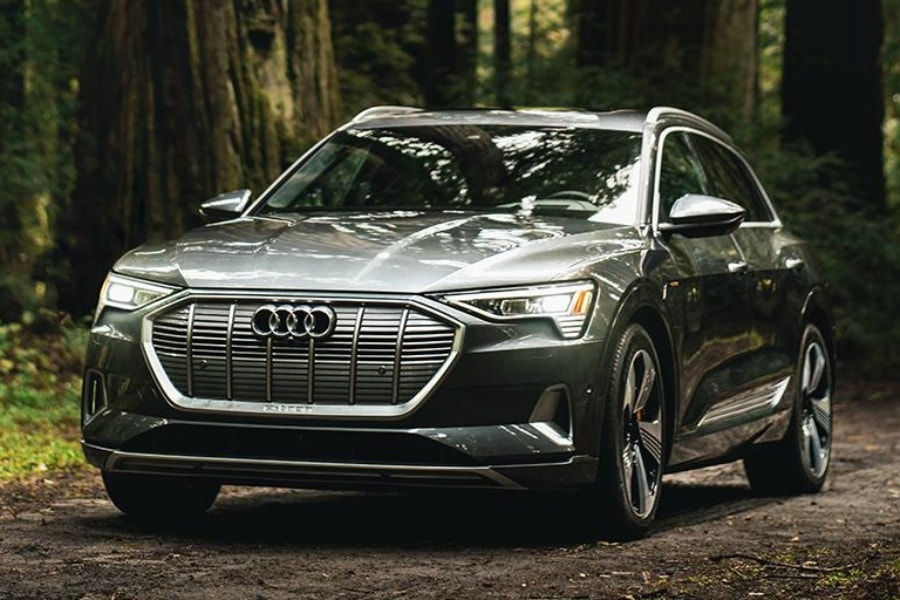 Getting Your Shocks and Struts Inspected   
Shocks and struts are implemented to help absorb movement in your vehicle that would otherwise jerk around the passenger who drove it. Much like any other component in a vehicle, these parts can end up breaking down over time from frequent usage. This can cause your vehicle trips to become uncomfortable and cause other damages to your vehicle. Audi Richfield in Richfield, MN has some information about shocks and struts that will help you understand their importance and why they should be serviced.
Complete Shock & Strut Inspection
Your shocks and struts are used constantly to bring balance to your vehicle. They absorb every bump in the road and provide stability for your vehicle. Unfortunately, they can often break down and cause our vehicle rides to become uncomfortable. Getting your shocks and struts inspected is crucial to find out where the problem lies. This will help us determine whether or not it is the shocks and struts and not some other component of the vehicle. We will take the appropriate action once your vehicle has been inspected. Not repairing your shocks and struts can have serious consequences. There are safety concerns that can happen if you neglect your vehicle's suspension system.

You can potentially face...
An increased chance of hydroplaning

Less maneuverability whenever you make a tight turn or end up receiving a gust of wind

Your tires will wear down much faster

Your passengers may feel major discomfort whenever you drive

Your brakes will not be as effective

It is important to remember that some of these dangers can lead to crashing and potentially serious injuries. It is in your best interest to bring your vehicle to our shop so that we may inspect your shocks and struts and make sure they are in working order.
Working With Audi Richfield Service Center 
You want to make sure that you are working with an overly qualified dealership whenever you decide to get your shocks and struts serviced. Fortunately, Audi Richfield in Richfield, MN has your back. We provide high-quality automotive services that will have your vehicle safely back on the road in no time. 
Here are some benefits that you will gain from working with us:
Loaner vehicles that we provide

A family-owned and operated business

Friendly staff that is here for you

Repairs are done in a professional and timely manner.
Be sure to contact us today if your vehicle needs servicing. Our technicians are standing by to schedule your appointment.
Service Hours
Monday

7am-7pm

Tuesday

7am-7pm

Wednesday

7am-7pm

Thursday

7am-7pm

Friday

7am-5pm

Saturday

Closed

Sunday

Closed